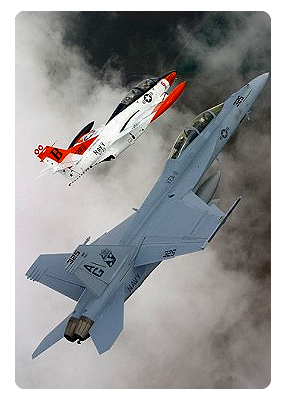 APPLIED AVIATION SUPPORT FOR MISSION CRITICAL OPERATIONS
Talon Aviation is a professional aircraft services company. We provide aircraft support for the U.S. government, military and private industries that have a need for aircraft augmentation or direct full support for their flying requirements. Talon is dedicated to providing the highest quality flight support available in the industry.
OUR MISSION
Our company goal is to provide an array of cost-effective aircraft support services to our customers in order to enhance their flight test capabilities, training requirements, and conflict readiness. We do this by providing extremely capable aircraft at a fraction of the cost of modern high tech aircraft with the capabilities to meet the specific needs and desires of the customer.
Talon Aviation Services delivers professional military and government contract
support in all facets of mission critical air operations.
Talon Aviation provides extremely capable aircraft at a fraction of the cost of modern high tech aircraft