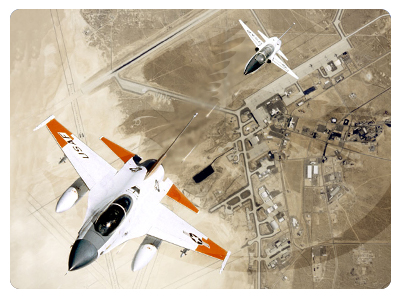 Target / Cruise Missile Simulation / Adversary Threat Simulation / Radar Calibration
Our wide variety of assets allows our customer base to choose the perfect platform for the job. Whether we're providing blips on a radar, flying 500kts terrain masking or providing threat tactics simulation, we have the experience and the capabilities to do this effectively, economically and safely.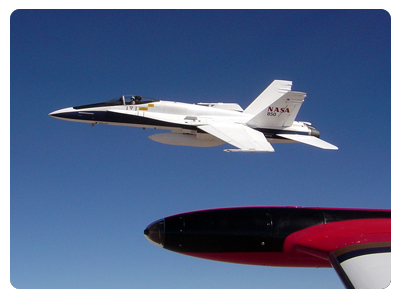 Photo & Safety Chase
We have experience in chasing aircraft from hovering CV-22 Ospreys to supersonic close chase F-15s at high altitude, weapons release to cargo drops, airborne pick-ups to Unmanned Aerial Vehicle recoveries. Providing airborne platforms for video or still photography is a demanding and dynamic flight environment and should be left to proficient professionals. Safety chase is an extremely important part of flight test and should never be underestimated. We have the training and skill to maintain the appropriate "real time eyes-on-monitoring" to ensure the aircraft and pilot are safely concentrating on the flight test plan and backing the mission up every step of the way.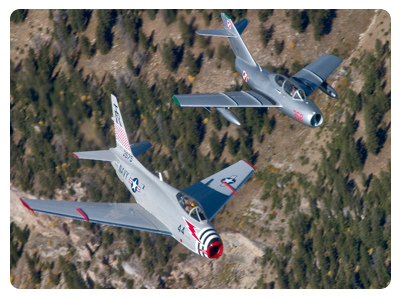 Close Air Support
We have a selection of aircraft perfectly suited for the CAS role along with our pilots having experience with Close Air Support and Forward Air Control environments. Our assets can immolate the modern procedures employed today within the speed range and maneuverability of the fighters used in combat today.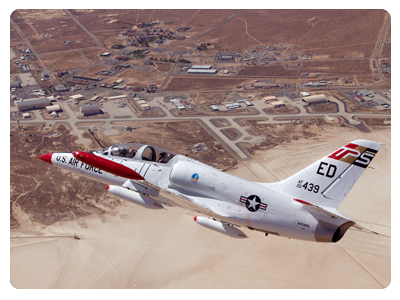 Pod Carrying Capabilities / Jamming Operations / Target Tow
Our aircraft have the ability to carry a wide range and variety of equipment. Standard pylon attach points are on most of our aircraft. Choosing the appropriate platform for the specific mission, whether it is low and slow or high and fast altitude, is vitally important to mission success. Modifications can be made to suit your needs.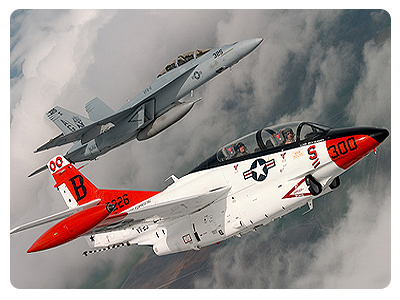 Spin / Departure Training / Out of Control Flight
As far as jet aircraft departure training, there is no better jet aircraft to gain the experience and training then from the T-2 Buckeye. This aircraft was used by the U.S. Navy for nearly 40 years. It provided the best platform to train and teach departures and out of control flight to jet pilots.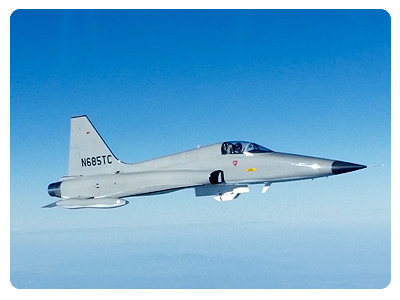 Airborne Data Relay (ADR)
TASS can provide long loiter and large carry platforms for data relaying. Needing a specialty aircraft, choose from our large selection to suit your mission requirements.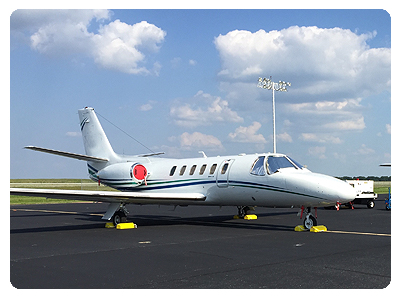 Special Ops
Talon Aviation can offer support to all Special Operations Forces and Agencies. Offering a variety of high and low profile platforms, Talon Aviation is mission capable for any operational envelope. We have the knowledge, experience, and clearances needed to rapidly onboard seamlessly with your organization. Contact Talon to discuss how we may provide support to the full spectrum of your operations.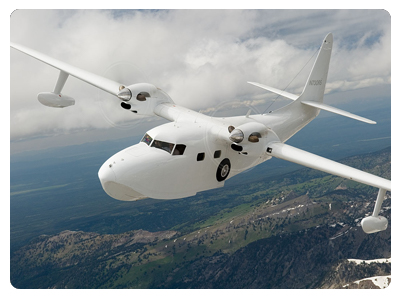 Search and Rescue
With our combination of loiter and hover, the Grumman Albatross can't be beat with it's 16 hours on station time combined with our Bell-47 turbine set up with Forward Looking Infrared system. Whether it's for training, standby or real time, SAR is a serious business and we're ready.